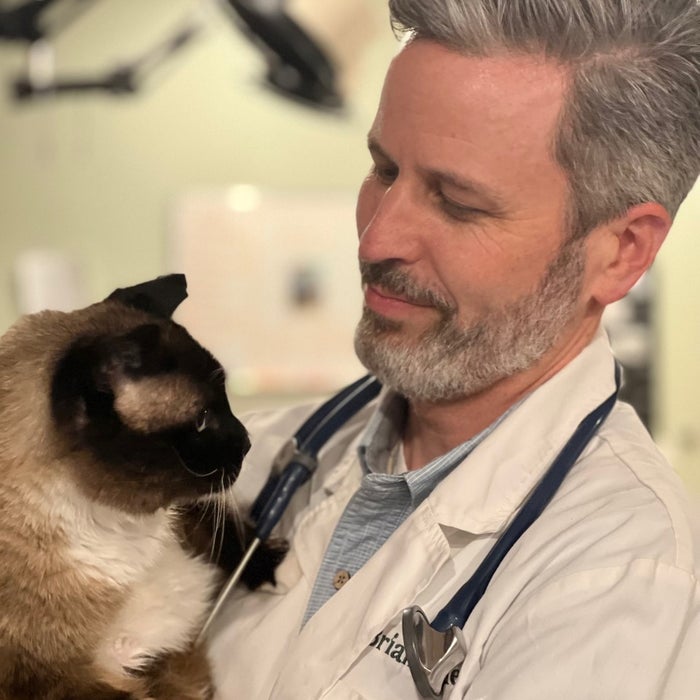 Dr. Brian Kane
Dr. Brian Kane is a Seattle native that graduated from Washington State University in 2006. A week after graduation he began his career at Evergreen Animal Hospital and fell in love with the practice and the community.
He is passionate about facilitating the human-animal bond through preventative medicine and client education. He enjoys the great variety of cases that we see at Evergreen each day, and he has a special interest in surgery and orthopedics.
When not in the hospital, Dr. Kane loves spending time with his wife, two sons, their cat Meeko, and the rest of his family. He also enjoys exploring the great outdoors, distance running, and working on classic cars.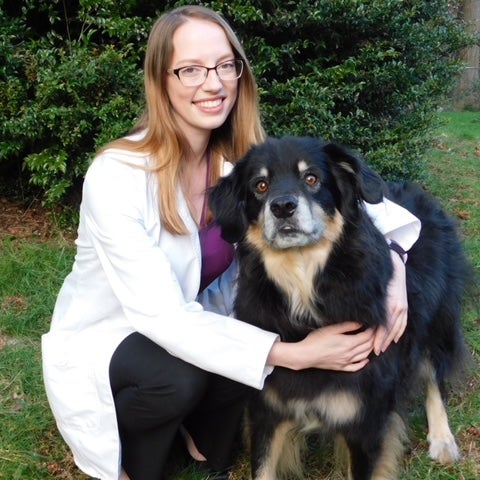 Dr. Montana Marks
Dr. Montana Marks, unlike her name implies, is a Washington native and grew up just over the bridge in Fife, WA. She briefly left Washington to complete her undergraduate education at Boise State University (Go Broncos!) before returning to Washington State University for veterinary school. Dr. Marks has a special interest in exotics and plans to start seeing exotic animals including rabbits, ferrets, and hamsters in the upcoming months. She is committed to providing the same level of care and compassion for exotic pets as she does for dogs and cats beginning with wellness care and husbandry discussions. In her free time, she enjoys hiking, backpacking, and watching movies. Dr. Marks lives with her boyfriend and their dog and two cats.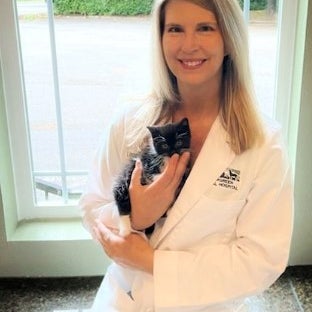 Dr. Liana Hankwitz
Dr. Liana Hankwitz has been practicing at Evergreen Animal Hospital since 2005. She graduated from Washington State University College of Veterinary Medicine in 1998 and lived briefly in Arizona before returning to the Pacific Northwest. Her interests lie in internal medicine and preventative care. When not at work, she enjoys traveling, boating, and spending time with her husband, two children, and two cats.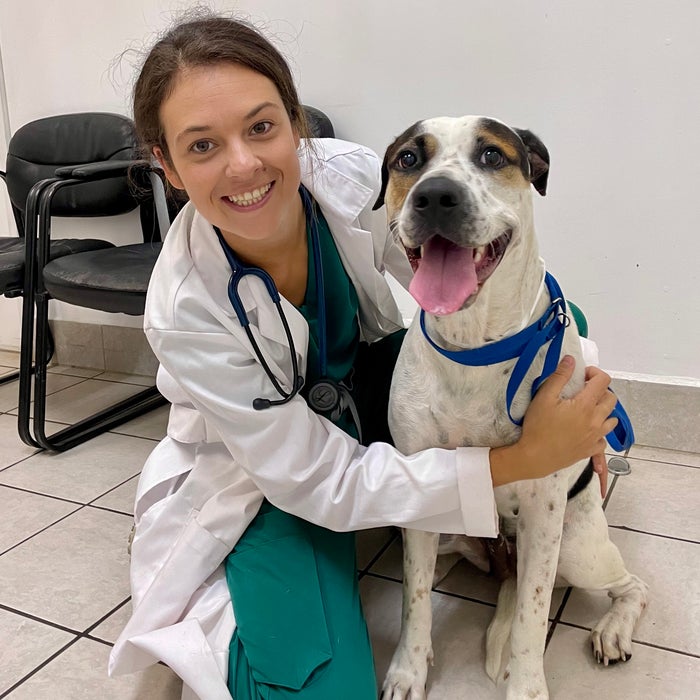 Dr. Madison McCann
Dr. Madison McCann was born and raised in Baltimore, MD. She attended the College of William and Mary in Virginia before pursuing her veterinary degree at Ross University School of Veterinary Medicine in St. Kitts. She spent her clinical year at Oregon State University where she fell in love with the west coast. She is passionate about the treatment and care of all companion animals and her special interests include surgery and oncology. Outside of work, she enjoys spending time with her fiancé and island dog Cayon, hiking, running and doing anything outdoors. Although she finds herself in Seahawk territory, she will always be a huge Baltimore Ravens fan.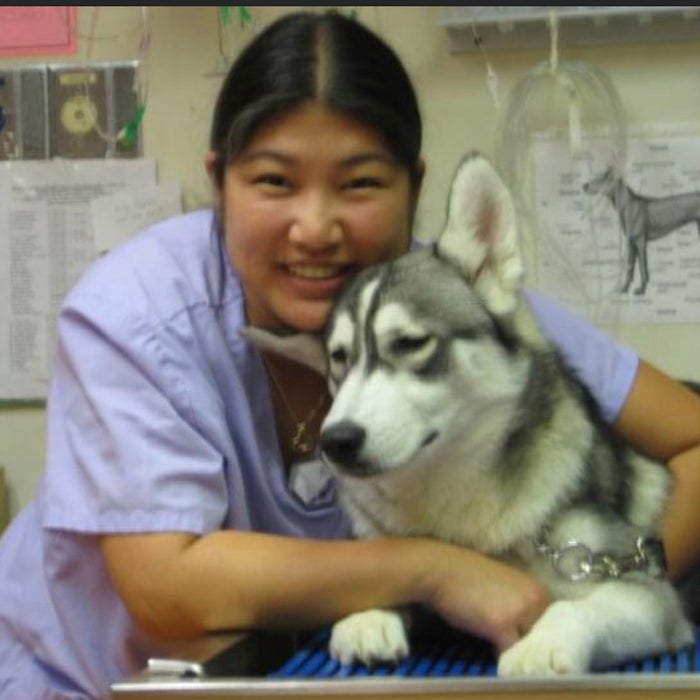 Lois
Lois has been in the veterinary field for 16 years! She moved to Washington 6 years ago and has been with Evergreen Animal Hospital the entire time. Lois has one cat named Nala who's favorite napping area is on the back of the couch. Nala will also sit on command...for snacks of course. Smart Cat.
Lois spends her free time with family and going to baseball games.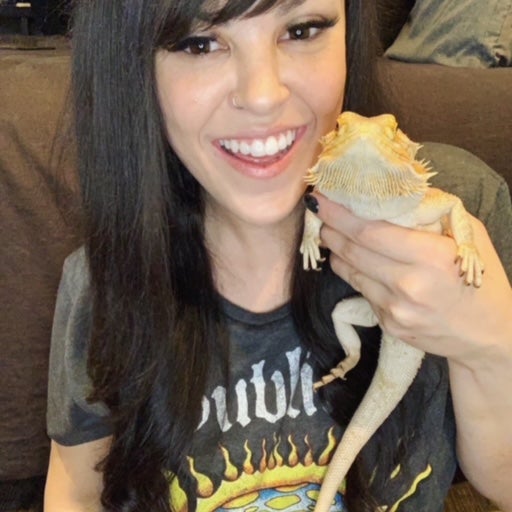 Taylor
Taylor has been with Evergreen Animal Hospital for 2 years and has fallen in love with the world of Veterinary Medicine in that time! Taylor was born and raised in Gig Harbor and loves entertaining, decorating, and celebrating anything and everything! She has a 6 year old Bearded Dragon named Winslow and loves animals of all kinds! Taylor adores every one of our patients and her Evergreen family!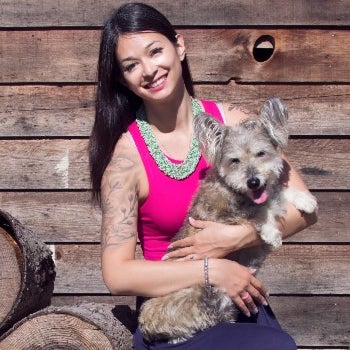 Alyssa
Alyssa grew up in Portland, Oregon, and has lived in Washington for 10 years. She has worked at Evergreen Animal Hospital since 2017. Alyssa enjoys seeing her patients grow and develop their own personalities throughout their lives. When not working, she loves to garden, puzzle, listen to live music, play board games, and cook amazing pasta dishes. Alyssa has four rescue dogs: Leo, Murphy, Jack, and the newest addition, Teddy.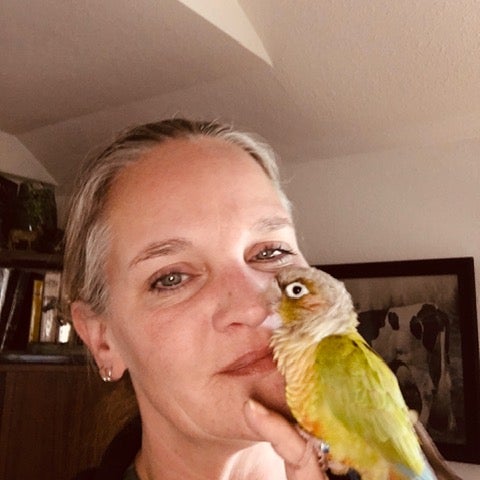 Kristin
Kristin is celebrating her 24th year in the veterinary field! The last 7-1/2 years has been with Evergreen Animal Hospital helping to care for humans and patients alike. She has worked with all manner of critters from hamsters to horses to PNW wildlife and has loved it all. Kristin was born in Portland OR and has been in WA for 30+ years. She is currently being bossed around by four cats (Miggle, Gizmo, Biscuit and Hans), one rabbit named Wibble, and Beardsly McDragon, the bearded dragon.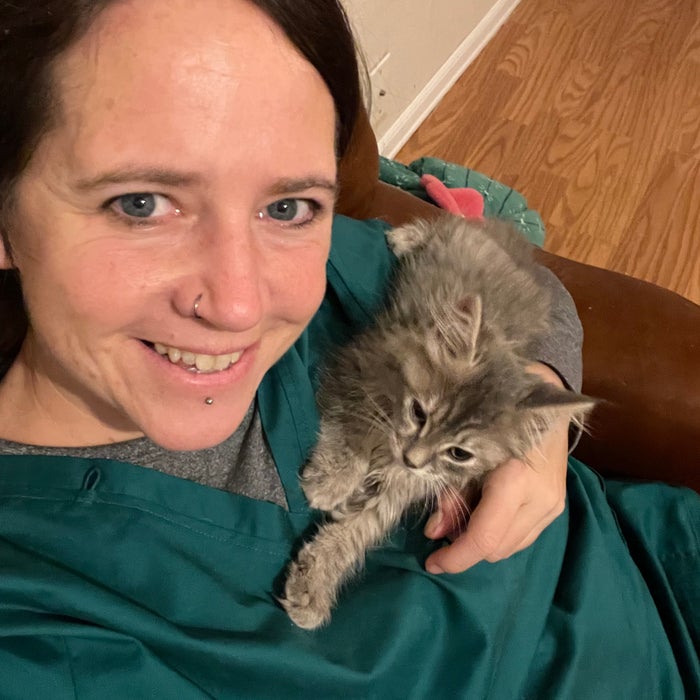 Sharyn
After six years as a fisheries biologist with the state of Washington, Sharyn has returned to the Veterinary Medicine field with a passion for animals and helping people. Quick with a joke and a smile, Sharyn loves comedy, cats, and the outdoors. She is Mom to three cats, Naptime, Mr. Furley, and Bea Arthur, and one total beefcake of a dog named Tom Hanks, who has a spotted tongue and is afraid of floors. Sharyn is also a foster mom for homeless and unwanted cats and kittens with Tacoma Humane Society and you can occasionally view her live kitten cam in the lobby of our hospital.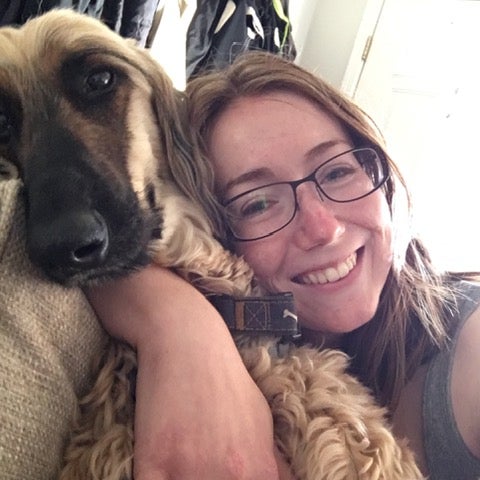 Jessica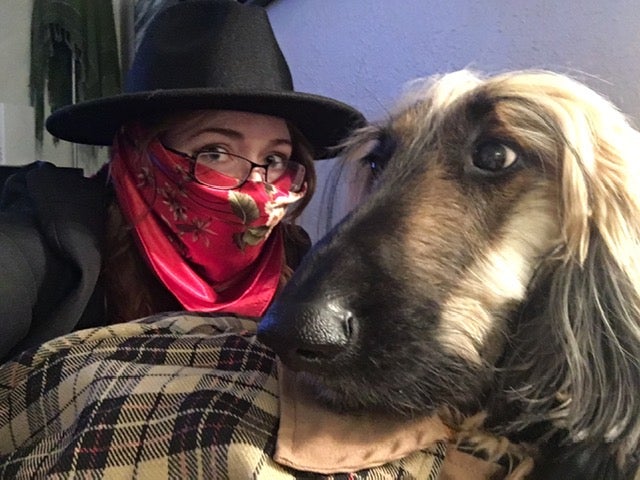 Jessica has been a veterinary receptionist since 2018, and enjoys working with all species of animals. She has a Bachelor's degree in zoology from Northern Michigan University and is interested in anything related to wildlife and ecology. Jessica has a 9-year-old Afghan Hound named Kal who inspires her every day to got to work and help others navigate their pets' welfare. She moonlights as a sidekick in a crime fighting duo with Kal, aka Kalcifer Jones P.I. Kal is occasionally in the clinic as the registered mascot and spokesman for independent pets with careers. Please do not speak directly to him, as he suffers from a massive ego.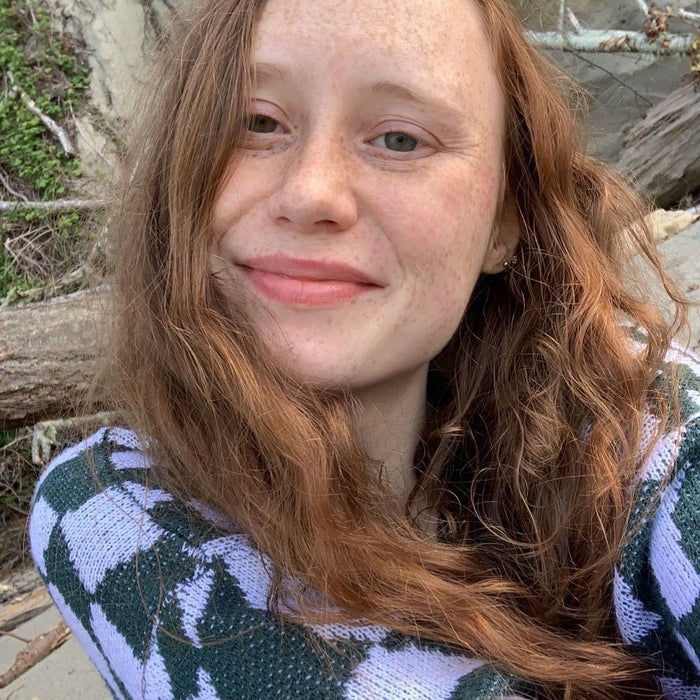 Mel
Mel has been working at evergreen animal hospital since March 2022 as a kennel assistant. She wants to continue her education in animal care and become a vet tech.
Mel has lived in Gig Harbor her whole life. In her free time she enjoys going to beaches, going on hikes, cooking/baking and hanging out with her animals. Mel has 4 cats (Tiny, Ash, Roo, Daisy) a Betta fish named Mushu and 2 dogs ( Jasper and Juniper).